The Cool Water Band was formed in 2007 with four guys and one gal. The guys sang and played strings, the gal was our #1 Roadie, handling sound and playing light percussion. Our first regular gigs included a monthly pro bono show at the Prescott AZ VA Hospital and both annual John S. Acker events in Prescott. The band has played all three events continuously since 2007. These have all been interspersed with shows for veterans and other organizations at venues in Arizona and California. Sadly our bass player, Dave Moll, passed away in 2009.

Cameron Calvert joined the band as the bass man.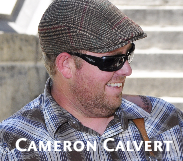 In the years since then the band recorded two CD albums: The Cool Water Band Sings Folk and The Cool Water Band Sings Country and Western. Both albums are available at Erosonic, at amazon.com, and at CDBaby.com. Digital downloads are available at iTunes, Spotify, or your favorite download site.
In 2012, the band added a drummer, Ralph Maples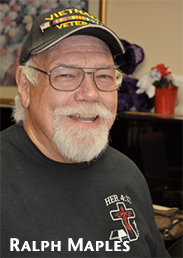 and in 2013, Bud Marsh, another singer, guitarist, and bass player came on board.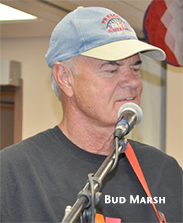 In 2014, Dick and Mary Jonas retired from the band for a broader focus on military folk music and
involvement in military veterans organizations and issues.
---
Cool Water Band Gig Schedule
When
Where
Remarks

Friday August 25

Prescott Lakes Resort
Saturday, May 18

Marks Beer Garden

Inside & Outside patio Sandwiches, salads, etc...
Friday August 23

Prescott Lakes Country Club

5 to 8pm
Saturday, 23 Sep 17

Private Party

Wednesday 27 Sept 17
Las Fuentes
Picnic for local Fire and Police
Saturday 28 October 17
Private Halloween Party
---